Global Phosphate &Compound Fertilizer Industry Development Conference
28th&29th August 2019, Shangri-La hotel, Beijing,China

Dear friends:
On behalf of organizers, I'm honored to invite you to join us in Beijing for 2019 Global Phosphate &CompoundFertilizer Industry Development Conference, and participate in strategic discussions and planning, hear inspiring presentations, engage in vivid exchanges, and learn about new case studies.
The theme of the conference is "Innovation, Green, Coordination and Sharing", including 4 parallel forums of green production, sustainable development, trade cooperation and agricultural implementation.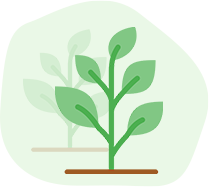 PF&NPK Global 2019(Beijing) will bring together all the key organizations including global players, major suppliers and distributors , keynote scientists, regulators from across the whole world.
In the events, you will meet all of your potential suppliers, clients and potential business partners in one trip, gain insight in the trend of fertilizer development and technology, get an overview of global production,latest markets and outlook for N, P and K, and receive the most up-to-date information in the fields of agronomic and environmental research. we warmly welcome friends in the area of fertilizer and related fields, to participate in and present your latest finding at the Congress.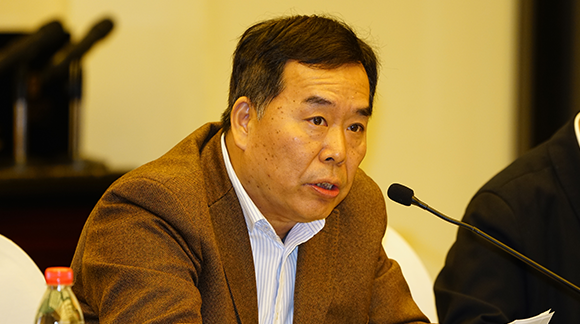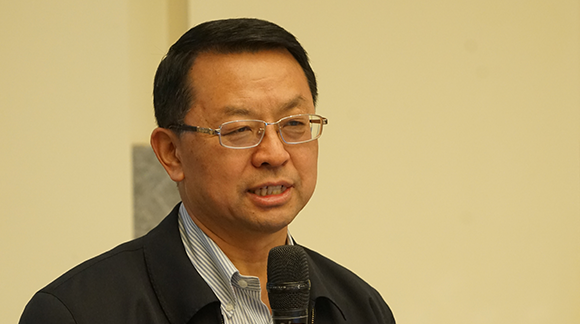 Sincerely yours,
Chairman
Zhuye Zhou(Vice President of China Petroleum and Chemical Industry Federation, President of China Phosphate and Compound Fertilizer Industry Association)
Chairman
FusuoZhang(Academician of Chinese Academy of Engineering, Dean of National Agricultural Green Development Research Institute, China Agricultural University)
(Presidentsof PF&NPK Global 2019)
For more information about PF&NPK Global 2019, please contact Lyla LIusing the details below:
With the best regards from the organizing committee.